Woovi Bounties: Building a more collaborative and innovative future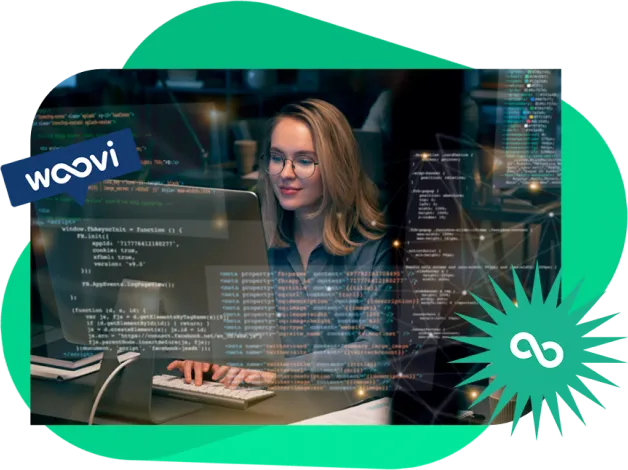 Woovi believes in the power of collaboration and the transformative potential of technology. With the goal of promoting joint development and open innovation, we are investing in OpenSource projects that encompass a wide range of libraries for Woovi plugins, OpenPix, and free platforms.
We are committed to creating a sustainable and inclusive ecosystem that enables developers from around the world to work together and share knowledge. To achieve this, we have launched a bounty program that offers opportunities for developers to collaborate with us in creating innovative and impactful solutions.