Sell online with ease: Payment link, plugin, or Pix checkout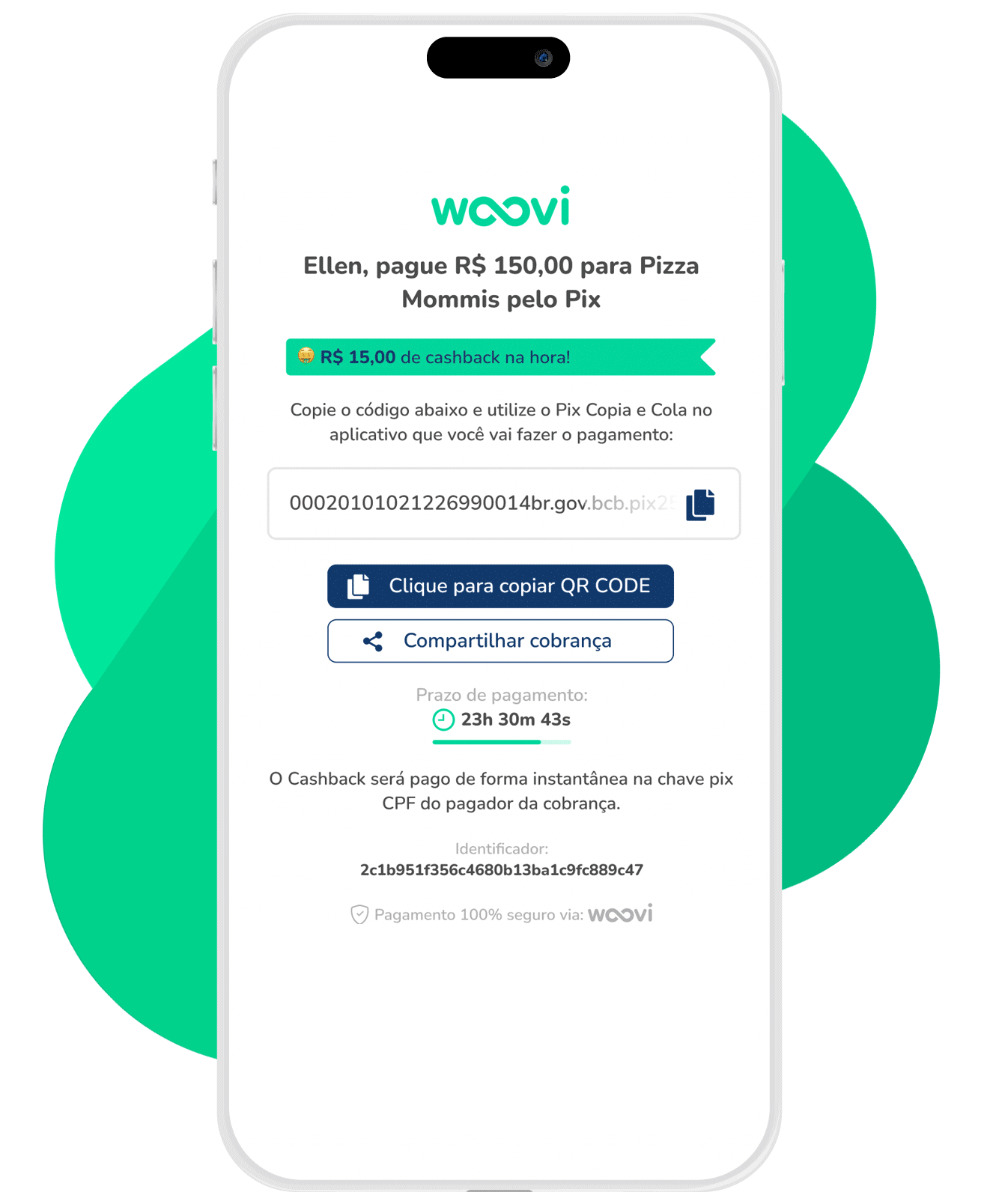 Facilitate sales with Pix, the most modern and agile payment method in the market!
Choose between payment link, e-commerce plugin, or customized checkout, and offer your customers the option to pay with Pix
Speed in Pix transactions
Simplified issuance of invoices
Woovi plugin for major e-commerce platforms
Expand your business and offer an amazing shopping experience to your customers with the most complete Pix payment solutions in the market!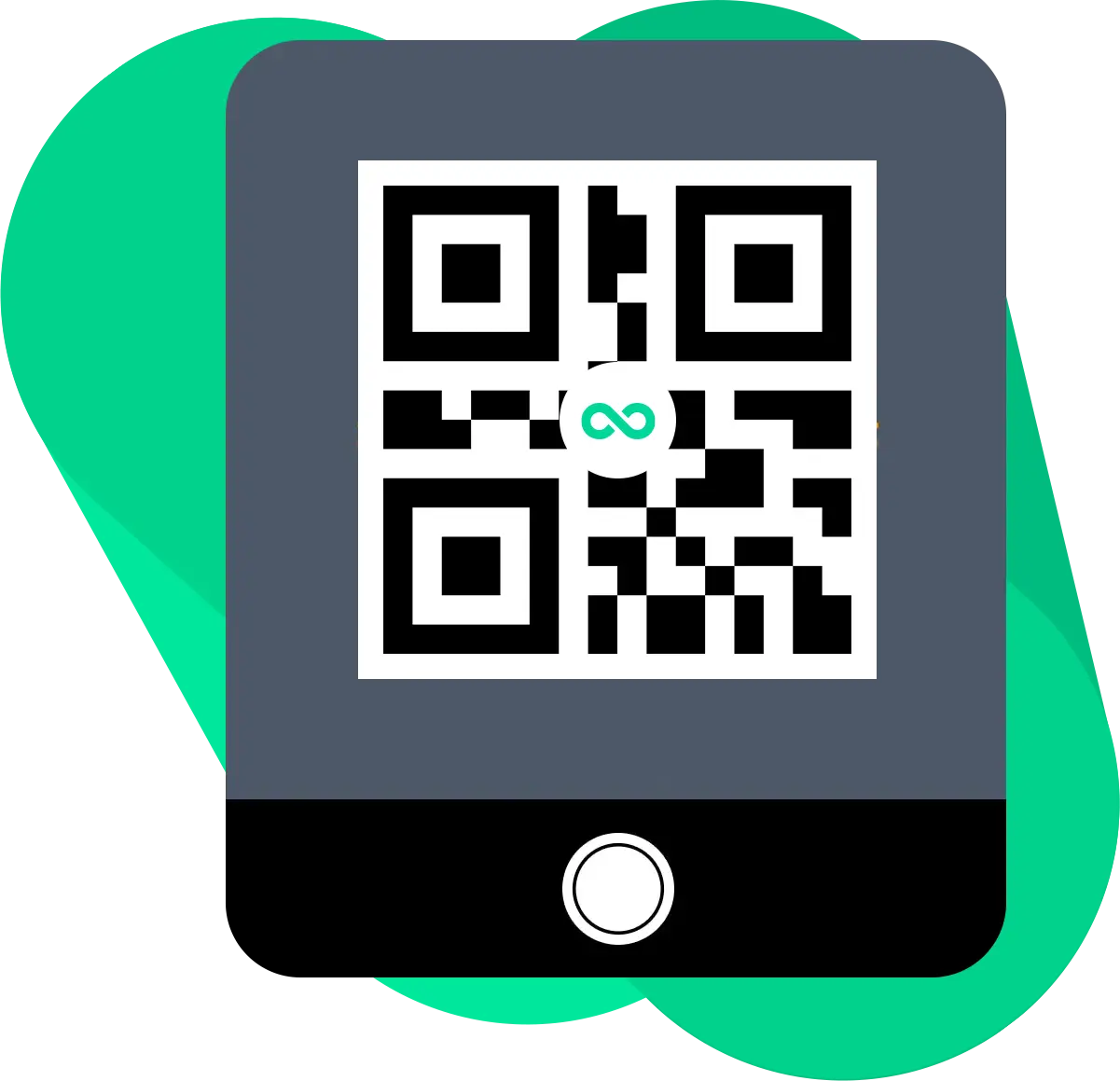 Frequently asked questions
What online payment solutions does Woovi offer?
Woovi offers three online payment solutions for online sales: payment link, e-commerce plugin, and customized checkout for your website
What is Pix and how does it work?
Pix is an instant payment system created by the Central Bank of Brazil. It allows financial transactions to be carried out in seconds, 24 hours a day, 7 days a week, including weekends and holidays
How can I choose the best online payment solution for my business?
Choosing the best online payment solution depends on the needs of your business. If you have your own website, a customized checkout may be the best option. If you use an e-commerce platform, the plugin may be the best option. And if you need speed and convenience, the payment link may be the best option
Is Woovi safe for conducting financial transactions?
Yes, Woovi is a completely secure platform for conducting online financial transactions. All transactions are encrypted and card data is stored securely
Does Woovi offer technical support to its customers?
Yes, Woovi offers complete technical support to its customers, with support available via chat, email, and phone. In addition, the platform has a help section with tutorials and manuals to assist in the use of online payment solutions