Goodbye "credit or debit". Hello, QueRo Pix.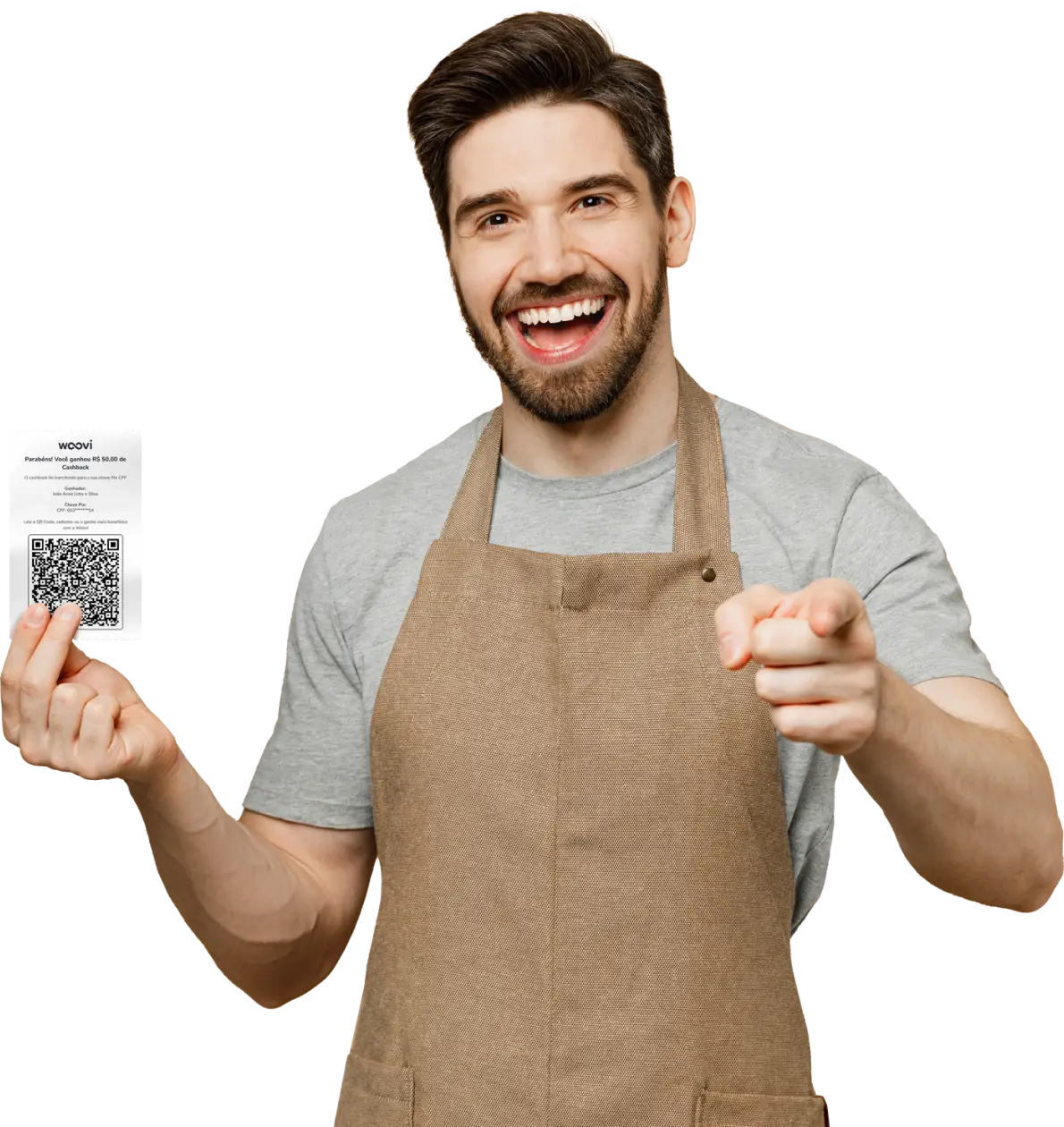 A simpler and cheaper way to sell
We innovate the way for your customers to make payments via Pix. No app, no machine and the best: you get paid right away.
Use what you already have
When paying, say: QueRo Pix.
QueRo Pix is the evolution of payments via Pix. With QueRo Pix, you charge your customers with a QR Code generated directly on the printer you already use. You don't need to install software, buy equipment or download apps.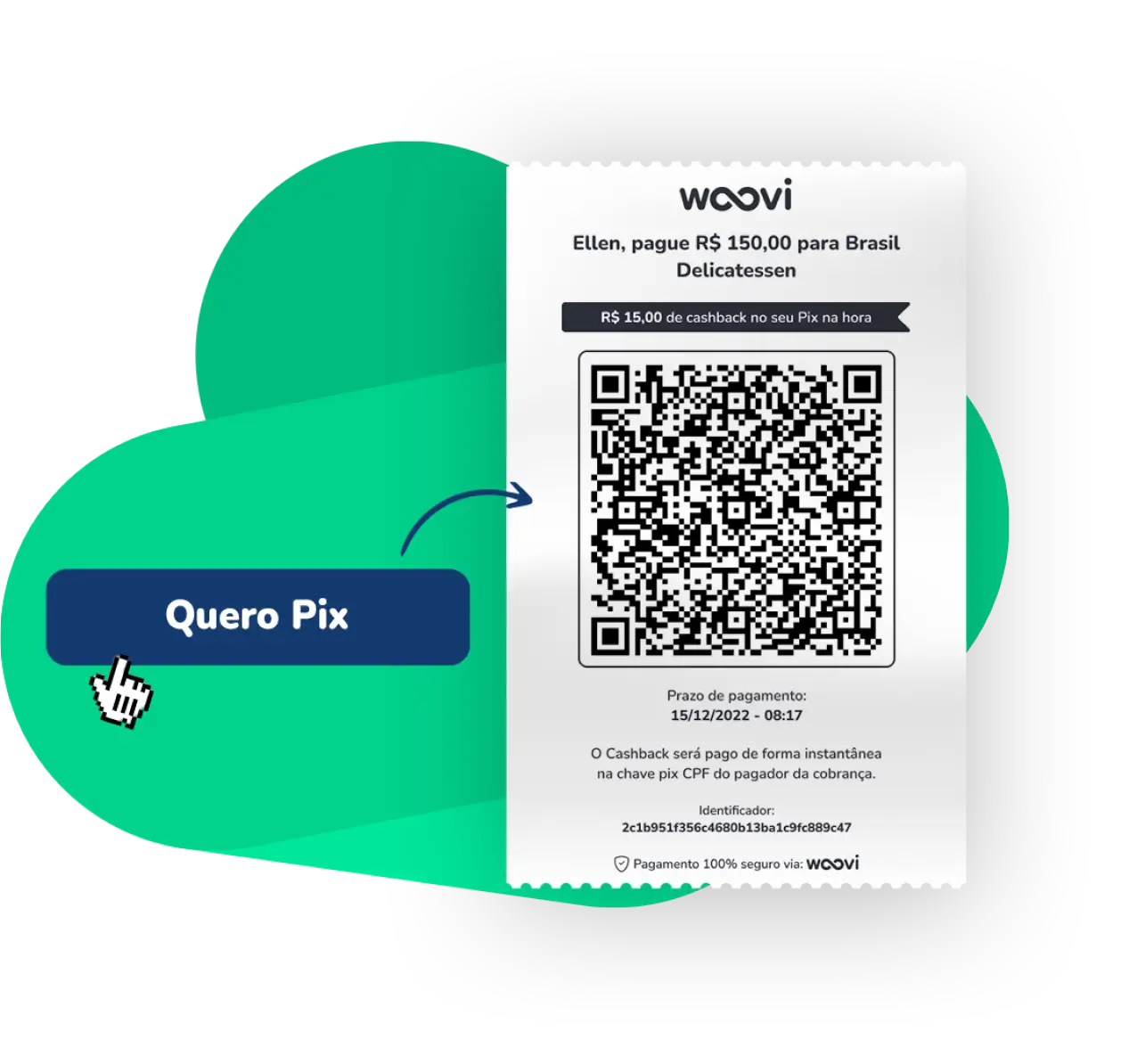 Frequently asked questions
When generating a new charge, on the right side you will have some options, one of which is the option Print on the machine. Clicking on this option will open a modal to select your printer (this procedure happens only the first time you print). You must select the printer you want to print and click Connect.
What is the difference between non-tax and tax thermal printer?
The fiscal printer is used to issue the fiscal coupon for the final consumer, in addition to being used in cash closings, monthly sales reports and cancellations. The non-fiscal printer, called a coupon printer, is generally used to print sales receipts and passwords. Therefore, the main difference between a non-fiscal printer and a fiscal printer is that the former does not have a fiscal memory and the security seal, the use of which must be supervised. In addition, there are no prerequisites for purchasing or using non-fiscal printers other than a fiscal printer.
Is it necessary to install a driver to print a billing?
It is not necessary to install any drivers or software to print an invoice for your customer. Just generate a charge and click Print on the machine and the charge will be printed.
Where do you click to print a charge?
Just click the Print button on the machine and the charge will be printed automatically.