Become a Woovi partner and help your customers sell more
Offer dynamic Pix, cashback, Pix Credit and much more to your customers.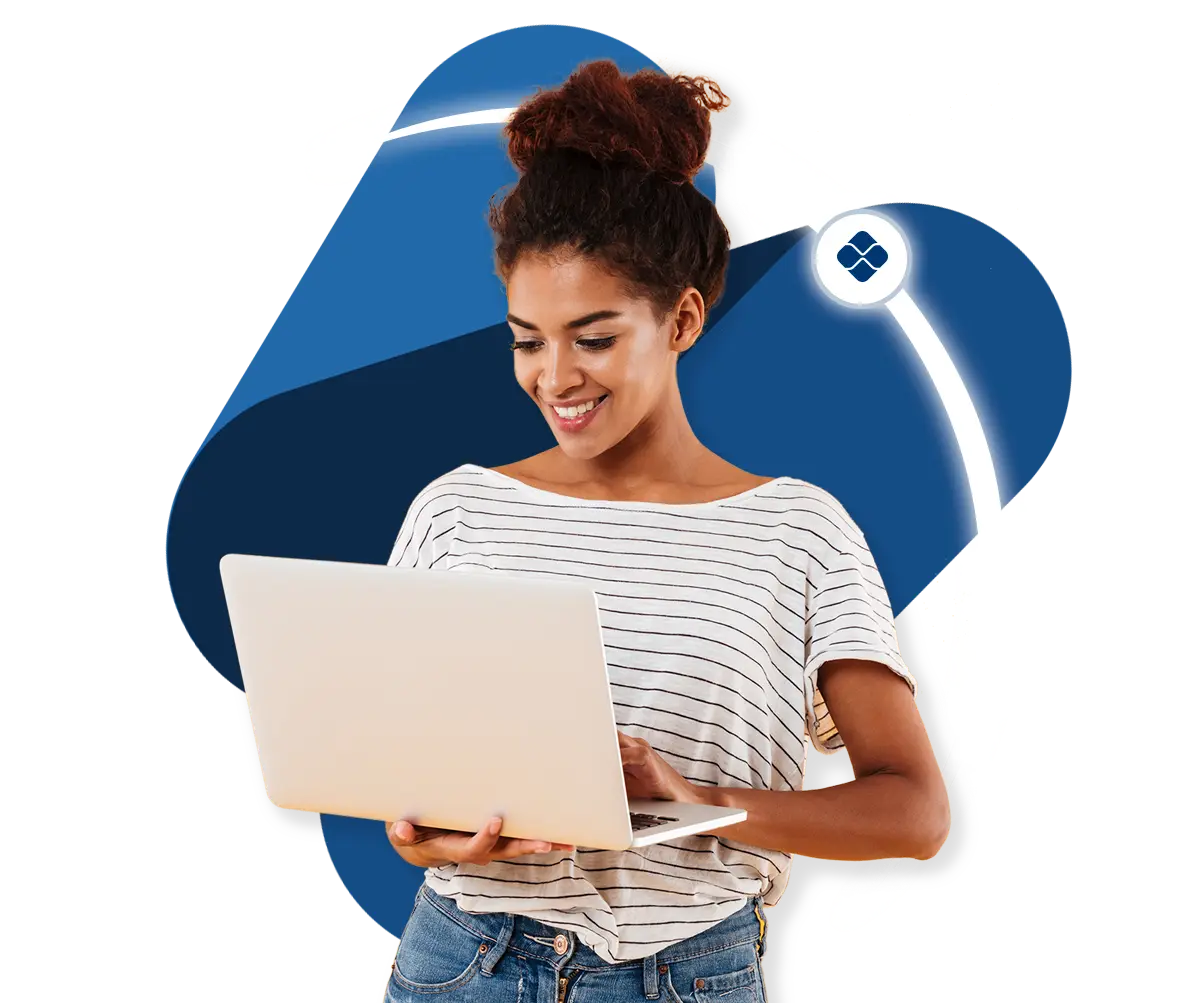 Woovi Partner Program
Help your customer to sell
With Woovi your customer can enhance the power of Pix and convert more customers.
Win & Wins
If your customer sells more, you earn more too.With alignment of interests all generate more results.
Start now
Without bureaucracy, you can register your customers and start trading the same day.
With Woovi's support you can process millions of Pix, offer cashback and credit quickly and uncomplicated.
#Results
We are focused on expanding sales using all the power of the Pix network.Follow closely the main indicators of your customers and contribute to their growth with Woovi.
#Evolution
The platform is constantly evolving.The contribution and suggestions of partners is a priority in our implementation and improvement roadmap.
#Fast
Send your exclusive link to your customers or register them via panel and start using the platform immediately.
Exclusive registration link
Registration via Panel or API
Webhooks list of companies