Our mission is to empower retailers.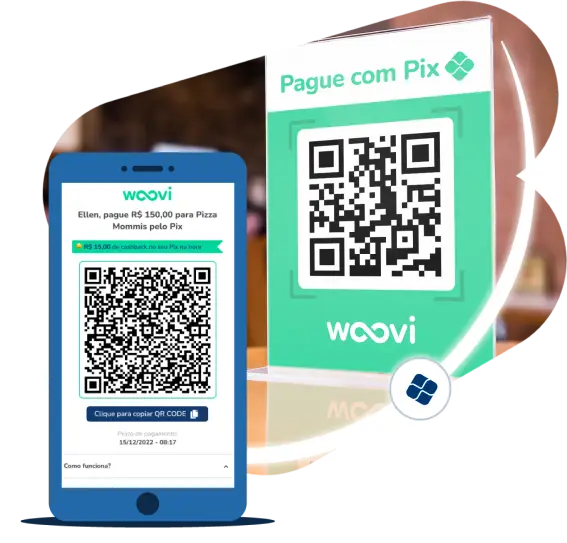 We are a team of smart people who want to grow
Woovi was born to empower shopkeepers and customers. Through Pix, we eliminate intermediaries, reduce fees and generate more conversions for shopkeepers. For consumers, we generate benefits (cashback and giftback) and give them more autonomy at the time of purchase (credit).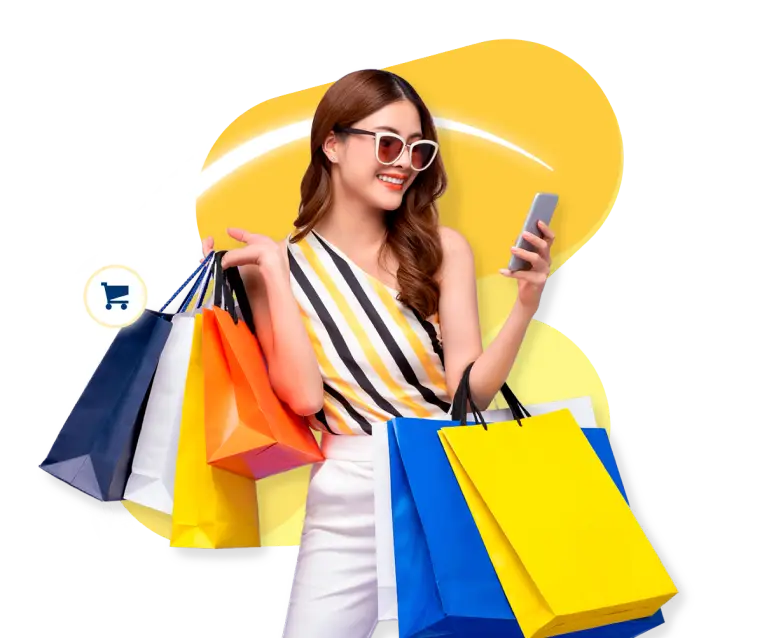 Woovi is much more than a means of payment
Our team is spread across seven states and believes it works quickly, simply, and transparently. We believe in a level of work with quality, where we trust and respect our colleagues. Our time is remote and face-to-face. We meet at face-to-face events to work together, learn, have fun and align our strategy.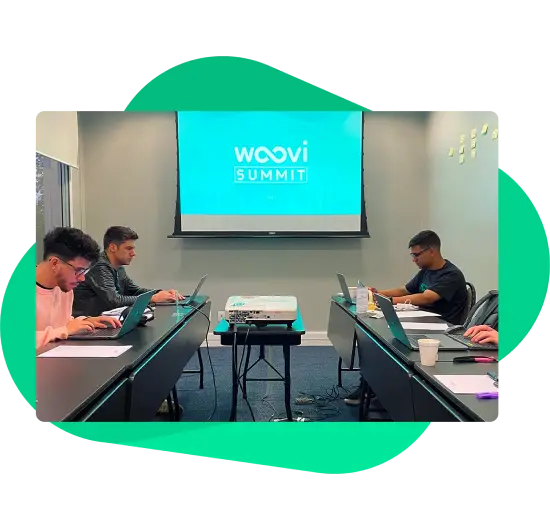 How we work
Value time
We have a daily meeting. We work autonomously, communicate asynchronously and help each other. Every week we demonstrate what we do.
Annual meetings
Once a year, we put together the entire team to relate, have fun and align the strategic vision.
Modern Tools
We use the best and most modern tools to do our work: Cloud, Slack, JavaScript, Pipedrive, Figma, Miro and more.
Hybrid team
Our team is spread throughout several states and works remotely and in person with communication by Slack.
Move fast
Our goal is to continue making the best product we can. Always delivering value to our users and partners.
Learn in public
We share our knowledge in internal docs and external articles. We believe that public knowledge is transformative.
Opportunities
Sales & Customer Success
SDR - Sales Representative - BR
Product
PM - Product Manager - Giftback
PM - Product Manager - Cashback
PM - Product Manager - Offline & PDV
Tech
Fullstack Software Engineer - Senior
Fullstack Software Engineer - Pleno
Backend Software Engineer - Senior
FrontEnd Software Engineer - Senior
Follow us closely
@woovibr
Follow us on Twitter to closely follow our news
sseraphini server
Want to evolve, meet cool people, learn and laugh? Be part of the server of our Co-Founder on Discord